Welcome to our website!
There are millions of children worldwide dying of preventable diseases. We seek to create a world in which no child is denied medical treatment due to a lack of financial resources. Moreover, we hope to provide adequate support to medical institutions engaged in furthering medical treatment for children. Most institutions require funds to advance their treatment techniques and pioneer innovative procedures. Children should never have to suffer. The Goldwin Foundation is a private foundation that works with hospitals to aid in the development and delivery of essential medical research and procedures.
Featured Services
From our permanent collection and special exhibits to classes and group tours, our team is ready to bring art to your life.
News & Announcements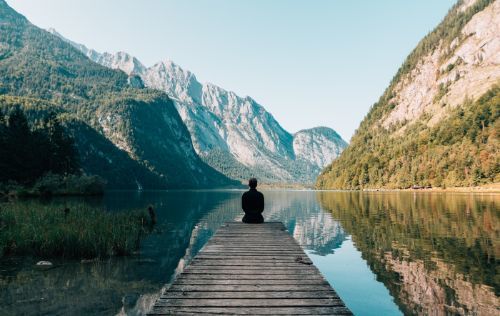 International Day of Peace, recognized on September 21 every year, is the perfect opportunity to promote peace in the world around us.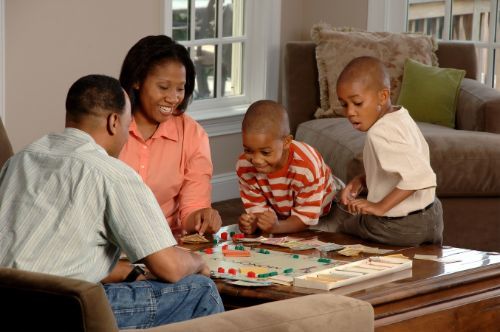 Spending quality time with those you love is not only good for the soul, it's a great step toward living an altruistic life. But how do you put the quality in quality time? Check out these ways to make the most of quality time to help you on your journey toward an altruistic lifestyle.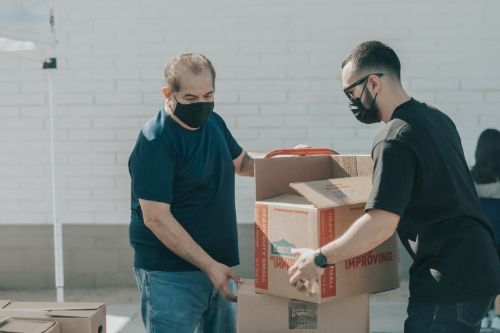 It's hard to believe that the end of the year is approaching so quickly. Wasn't it just 2020, after all? Time flies faster than you think, which is why it's important to think about your end-of-year giving plan now.