Welcome to our website!
There are millions of children worldwide dying of preventable diseases. We seek to create a world in which no child is denied medical treatment due to a lack of financial resources. Moreover, we hope to provide adequate support to medical institutions engaged in furthering medical treatment for children. Most institutions require funds to advance their treatment techniques and pioneer innovative procedures. Children should never have to suffer. The Goldwin Foundation is a private foundation that works with hospitals to aid in the development and delivery of essential medical research and procedures.
Featured Services
From our permanent collection and special exhibits to classes and group tours, our team is ready to bring art to your life.
News & Announcements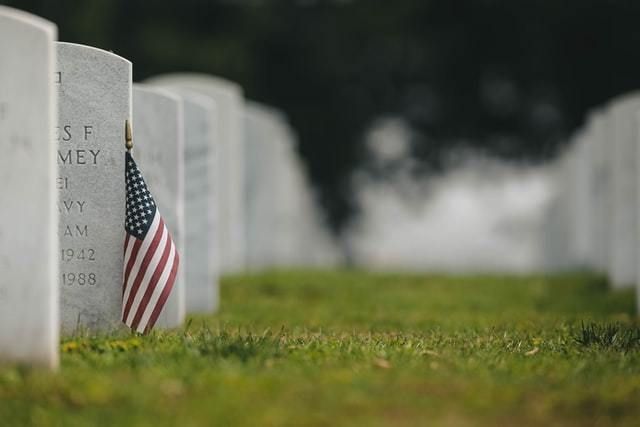 Memorial Day is an incredibly special time in America's history. This weekend, do more than barbecue. Take time to truly commemorate the meaning of the holiday and celebrate the servicemen and women who have given everything to this country.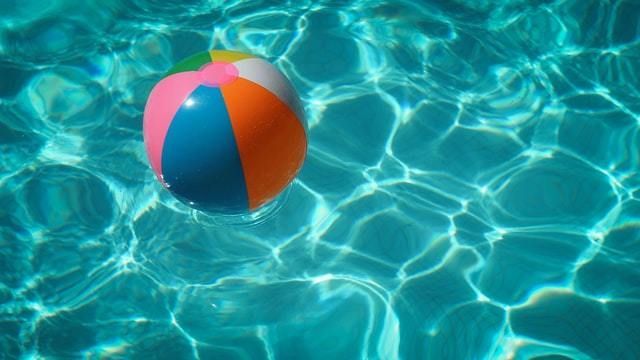 Summer is the perfect time to show your kids that giving back can be fun. Choose an organization that has a shared interest among your family and ask about volunteer opportunities.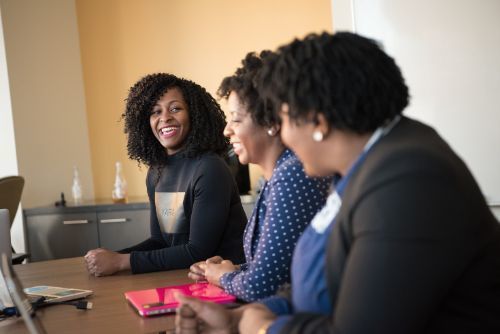 All work and no giving back makes for a dull workplace! Talk to your employer about already existing programs such as matching gifts or time off to volunteer.