Welcome to our website!
There are millions of children worldwide dying of preventable diseases. We seek to create a world in which no child is denied medical treatment due to a lack of financial resources. Moreover, we hope to provide adequate support to medical institutions engaged in furthering medical treatment for children. Most institutions require funds to advance their treatment techniques and pioneer innovative procedures. Children should never have to suffer. The Goldwin Foundation is a private foundation that works with hospitals to aid in the development and delivery of essential medical research and procedures.
Featured Services
From our permanent collection and special exhibits to classes and group tours, our team is ready to bring art to your life.
News & Announcements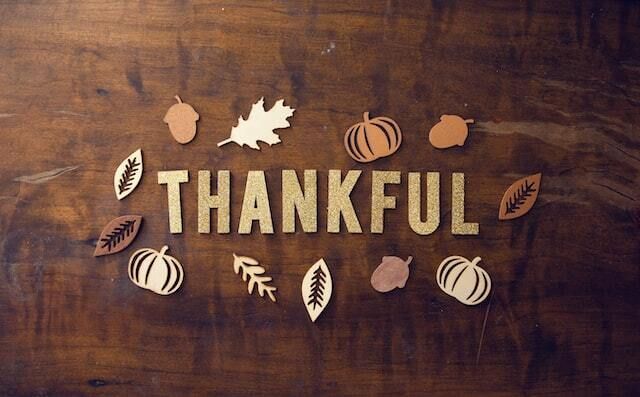 There are many ways you can say 'thank you' to the people in your life. Use these ideas both today and year round!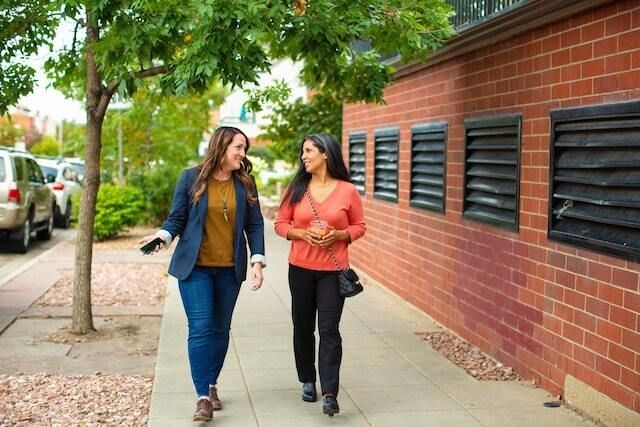 The workplace is a space to get stuff done. However, it doesn't have to be all about making money. In fact, the workplace can be a great place to give back.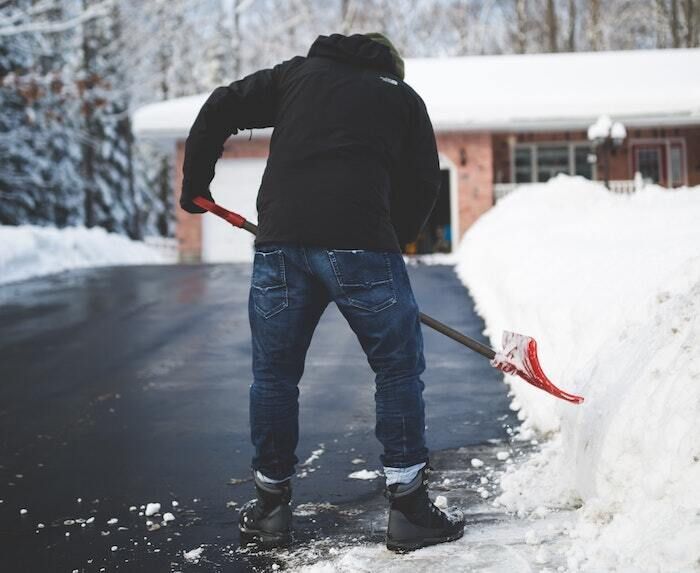 Although the weather is cooling down, that doesn't mean volunteer opportunities are also cooling! Use this season to participate in activities made for the colder months.