Welcome to our website!
There are millions of children worldwide dying of preventable diseases. We seek to create a world in which no child is denied medical treatment due to a lack of financial resources. Moreover, we hope to provide adequate support to medical institutions engaged in furthering medical treatment for children. Most institutions require funds to advance their treatment techniques and pioneer innovative procedures. Children should never have to suffer. The Goldwin Foundation is a private foundation that works with hospitals to aid in the development and delivery of essential medical research and procedures.
Featured Services
From our permanent collection and special exhibits to classes and group tours, our team is ready to bring art to your life.
News & Announcements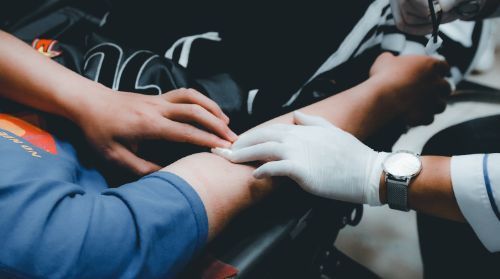 If you're able, use World Blood Donor Day as a time to give back and save lives by donating blood. If you aren't able to safely do so, consider helping out in one of the various other ways to help spread awareness.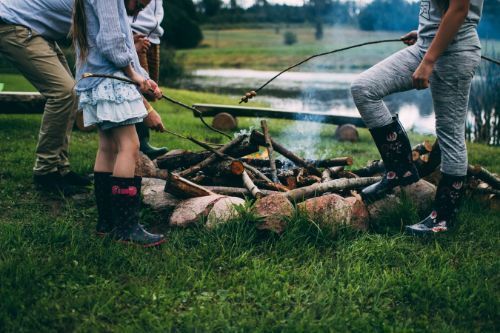 Weather across the country is heating up, and it's the perfect time to get out and enjoy mother nature. As it turns out, when it comes to spending time outside, the benefits go far beyond the fresh air.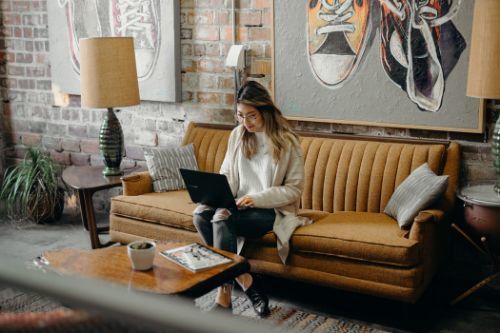 While the future is uncertain, mankind remains resilient. We've learned to adapt to a "new normal" and are slowly making our way back to activities that we set aside for more than a year. A lot has changed, and some of the new techniques and processes surrounding fundraisers, volunteering and fundraising are here to stay.