Welcome to our website!
There are millions of children worldwide dying of preventable diseases. We seek to create a world in which no child is denied medical treatment due to a lack of financial resources. Moreover, we hope to provide adequate support to medical institutions engaged in furthering medical treatment for children. Most institutions require funds to advance their treatment techniques and pioneer innovative procedures. Children should never have to suffer. The Goldwin Foundation is a private foundation that works with hospitals to aid in the development and delivery of essential medical research and procedures.
Featured Services
From our permanent collection and special exhibits to classes and group tours, our team is ready to bring art to your life.
News & Announcements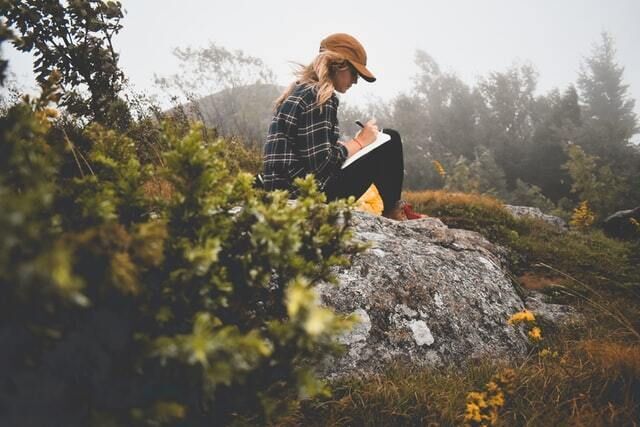 Many of us fail to follow through on creating a new habit that truly sticks. However, If you're looking for a way to build a habit that lasts, there are some tried-and-true steps you can take to succeed!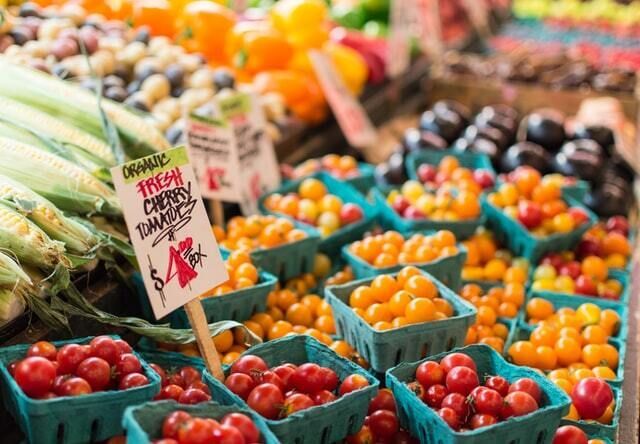 Buying food from farmers and ranchers has so many great benefits. Consider stopping by your local farmers market to enjoy the many advantages it has to offer.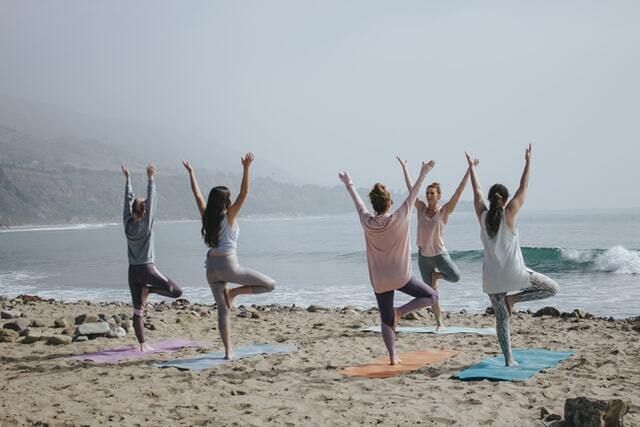 Don't wait until it's too late to focus on your wellness. How you feel trickles into your everyday life, which is why it's important for you to put your physical and mental health and wellbeing first.