Welcome to our website!
There are millions of children worldwide dying of preventable diseases. We seek to create a world in which no child is denied medical treatment due to a lack of financial resources. Moreover, we hope to provide adequate support to medical institutions engaged in furthering medical treatment for children. Most institutions require funds to advance their treatment techniques and pioneer innovative procedures. Children should never have to suffer. The Goldwin Foundation is a private foundation that works with hospitals to aid in the development and delivery of essential medical research and procedures.
Featured Services
From our permanent collection and special exhibits to classes and group tours, our team is ready to bring art to your life.
News & Announcements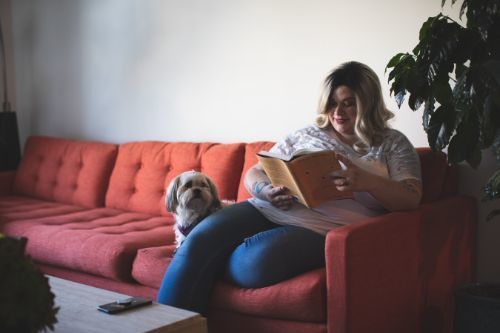 Whether it's doing something for you, your loved ones or members of your community, check out these ways to boost serotonin levels throughout these cold months.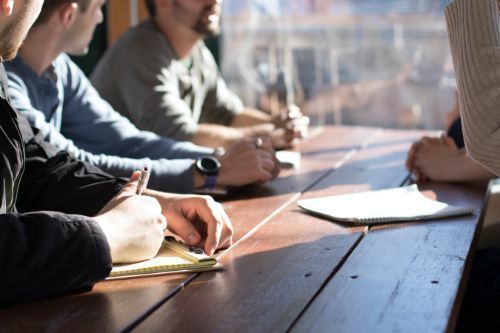 Giving back your time as a board member is a fulfilling way to help make a difference for a cause that you love.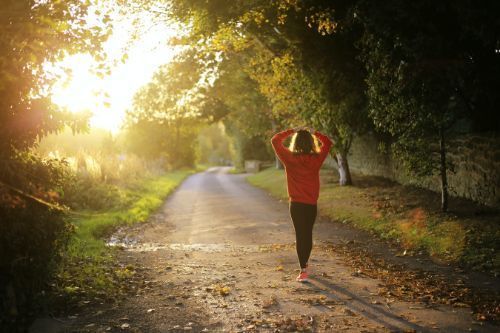 Giving back to the world starts with you. How will you focus on your mental health this week?
Tesimonial Name Goes Here