Welcome to our website!
There are millions of children worldwide dying of preventable diseases. We seek to create a world in which no child is denied medical treatment due to a lack of financial resources. Moreover, we hope to provide adequate support to medical institutions engaged in furthering medical treatment for children. Most institutions require funds to advance their treatment techniques and pioneer innovative procedures. Children should never have to suffer. The Goldwin Foundation is a private foundation that works with hospitals to aid in the development and delivery of essential medical research and procedures.
Featured Services
From our permanent collection and special exhibits to classes and group tours, our team is ready to bring art to your life.
News & Announcements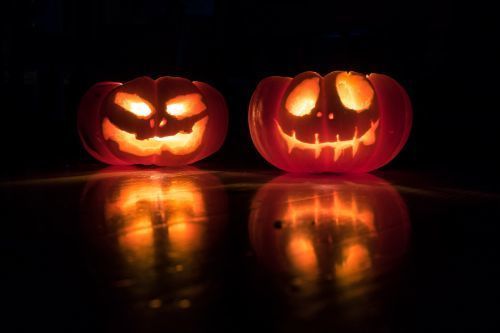 The spooky season is coming to an end before we know it, but that doesn't mean we're over October. Scary doesn't always have to be bad. Instead, use these final weeks as a reminder to do some scary-good deeds and give back to your community.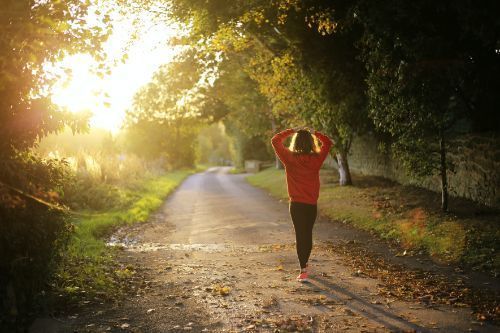 In order to lead a truly altruistic life, it's important to take stock of your own mental health, as well as those around you. There are a ton of free resources and tactics you can use to check-in and improve your mental clarity.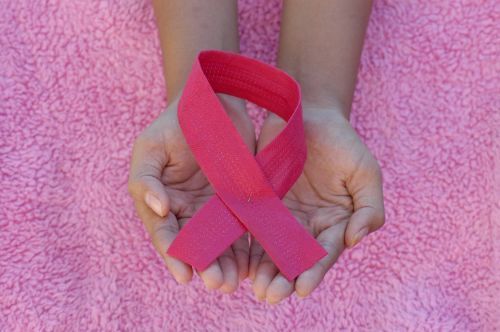 It's hard to believe that another month has come and gone. As we enter October and inch closer to the holiday season, year-end giving and volunteering also ramps up.