Welcome to our website!
There are millions of children worldwide dying of preventable diseases. We seek to create a world in which no child is denied medical treatment due to a lack of financial resources. Moreover, we hope to provide adequate support to medical institutions engaged in furthering medical treatment for children. Most institutions require funds to advance their treatment techniques and pioneer innovative procedures. Children should never have to suffer. The Goldwin Foundation is a private foundation that works with hospitals to aid in the development and delivery of essential medical research and procedures.
Featured Services
From our permanent collection and special exhibits to classes and group tours, our team is ready to bring art to your life.
News & Announcements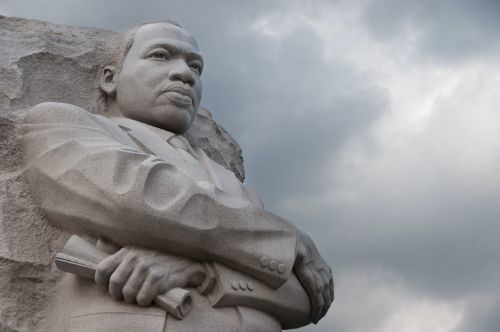 Use this as a reminder to commit acts of service to honor the legacy of Dr. Martin Luther King Jr. Even after the holiday passes, his spirit can carry on. Explore new ways you can give back to your community, involve your family and friends and set attainable goals for yourself.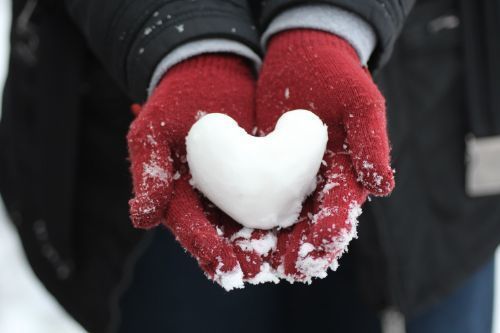 This January, celebrate National Blood Donor Month by taking steps to go out, roll up your sleeve and give. Set the tone for the month and the rest of the year to live more altruistically.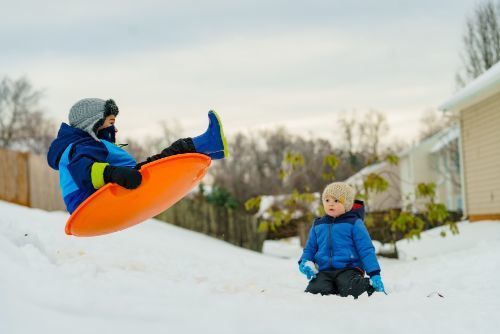 If you're ready for fun and flurries this winter season, check out some of these great winter wonderland adventures to try with your family.