Mission & History
The Goldwin Foundation was founded in 2013 by a group of individuals interested in advancing medical research, medical technology, and access to medical care for children.
Our Mission
Our mission is to provide financial support to medical facilities, organizations, clinics, hospitals, related health care organizations, and other non-healthcare related organizations that: (a) serve the needs of adults and children who have special or serious medical conditions, mental health issues or other ailments; (b) assist or inspire hope to families and individuals who are at-risk due to low-income and/or possess high needs; and (c) engage in research and development to cure, minimize the effects of, or elevate those families, adults and children suffering from or subject to, any of the foregoing.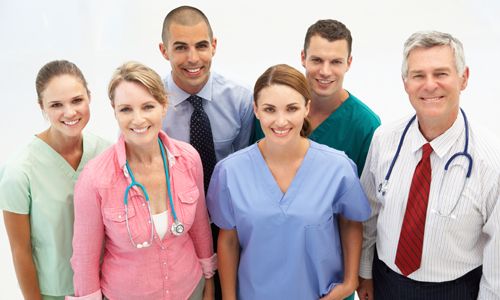 Grant-Making Focus
The Foundation is committed to enhancing and enriching the lives of children who suffer from special or serious medical conditions and diseases through improvements in medical technology, access, and treatment. Through our grant making, we support innovative medical organizations, leaders in those organizations, and the underlying communities who are impacted by the grant.
The Goldwin Foundation supports programs and medical organizations that work to advance medical technology specifically focused for children with special or serious medical conditions. The Goldwin Foundation believes that access to specialized health care for children in the United States should be more readily available and should not be cost-prohibitive to those children who require such services. Efforts to advance medical research, treatment options, and the support for programs and medical organizations strive to address the problems associated with underserved children are of particular interest to the Foundation.
Grants range from $10,000 to $1.5 million. Applicants may apply for one-year or multi-year grants for their project or operating activity. On a rare occasion, the Foundation may decide to make grants to organizations that are not Section 501(c)(3) and 509(a)(1) or 509(a)(2) public charities, such as private businesses or newly formed charitable organizations that have not yet obtained charitable organization status from the IRS. Grants to these organizations will only be made after the Foundation has exercised expenditure responsibility as required by Section 4945(h) of the Internal Revenue Code and Section 53.4945-5 of the Treasury Regulations to ensure that the grant is made and utilized exclusively for charitable purposes.
Let Us Help You
If your medical facility requires funding for a particular research project being started expressly for the betterment of sick and injured children, feel free to call the Foundation to see if you can apply to receive a grant.